MUSIC PUBLISHING
We'll pay you extra royalties every time your music is streamed, broadcast or played live. We'll even pitch your tracks for sync placements to help you land lucrative features on TV, film and other media.
Every country in the world pays song royalties
Remember, every song has two basic types of copyrights attached to it… one for the composition of the song, and one for the recording of the song. The composition copyright pays the songwriter and publisher, while the sound recording copyright pays the artist that recorded the song and the record label.
You could have additional income whenever your music is performed live or reproduced in any type of media. You can even claim additional music publishing royalties every time your music is played on platforms like Spotify, Apple Music, and YouTube.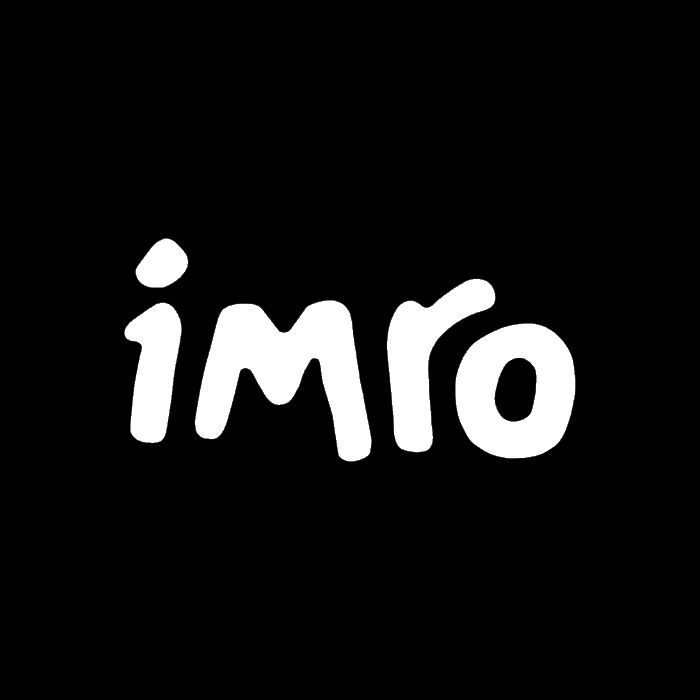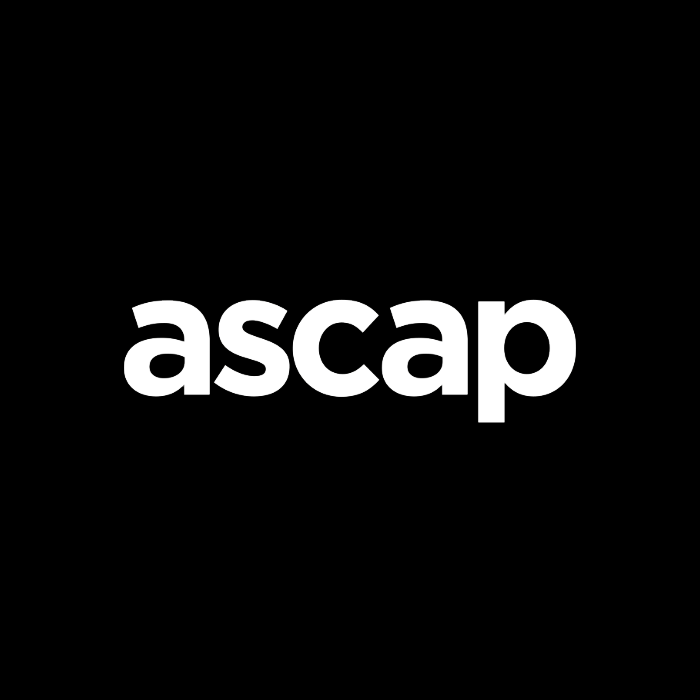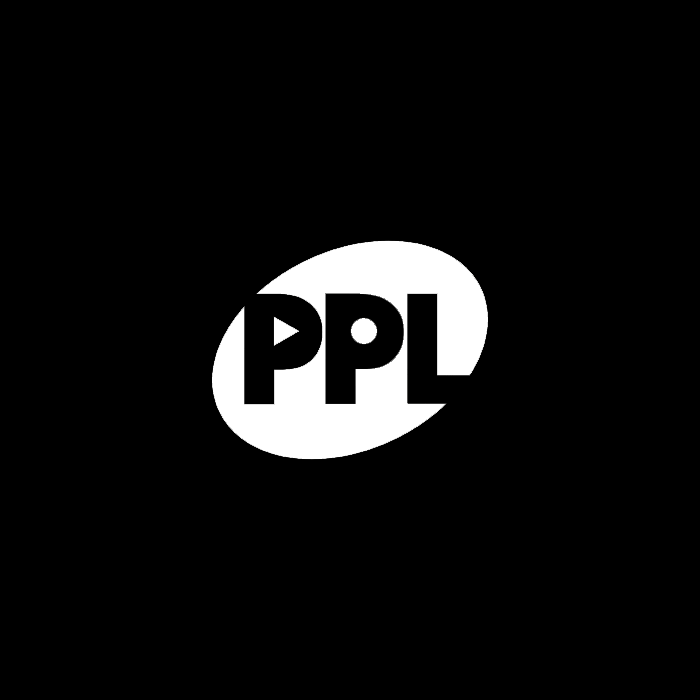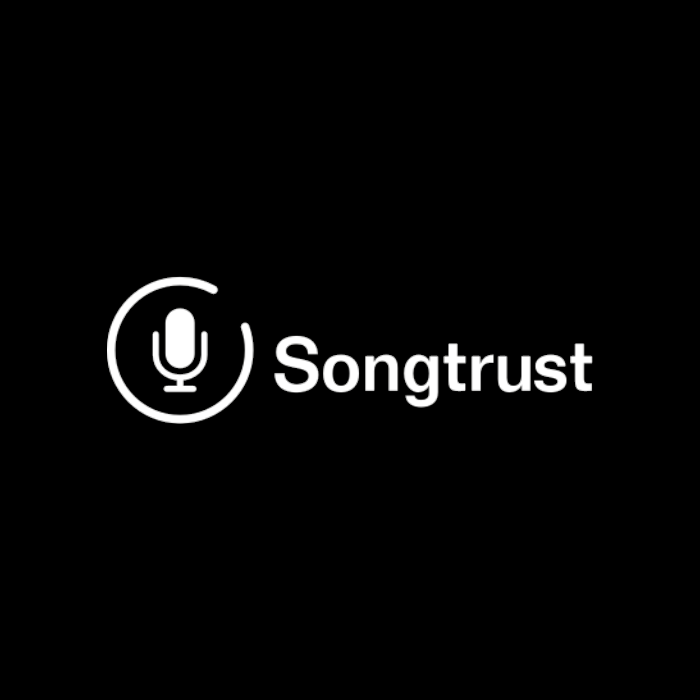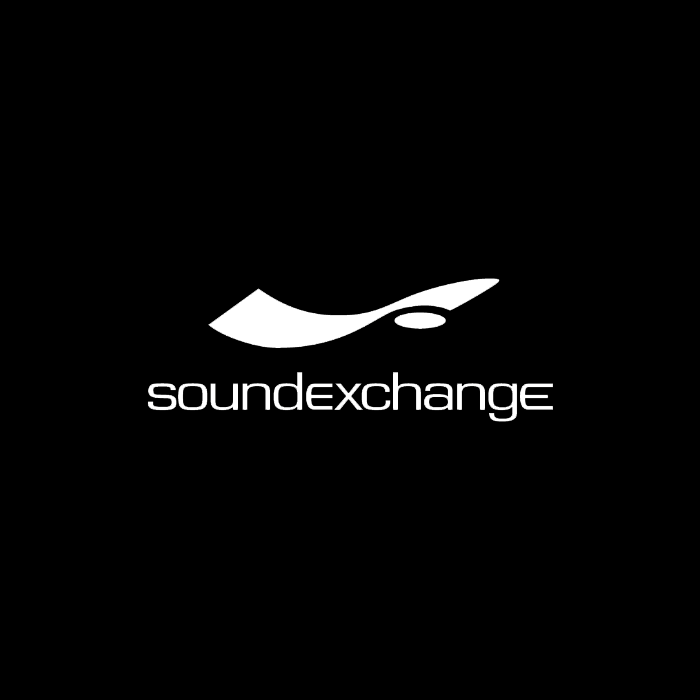 Additional royalties you will receive