CASTRO MUSIC LTD
Castro Music Ltd offers services to independent music artists and music labels B2B. Our company specializes in the digital distribution of music, and music publishing, using the DDEX standards in the content intake.
Incorporated on February 16, 2017.
Company number 10624491
Castro Music Ltd started the activity in Spain in 2010. Working hand in hand with great names in Latin music. The company's beginnings were characterized by the realization and production of concerts, festivals, and shows by Latin American artists throughout Europe. The evolution was constant, managing to manage a wide catalog that contained Latin Music, Reggaeton, Bachata, Pop, Electronic Music, and Urban Music.
In 2017, after experiencing exponential growth and looking for new allies, the company moved to London, United Kingdom. Where joined the British independent music associations and got the support of companies like Vevo, Spotify, Tidal, Google Play that opened the doors to digital distribution and later publishing.
Digital music distribution
Music video distribution
Music publishing
Release and music promotion
Programmatic campaigns in Spotify and Google
Management
+ more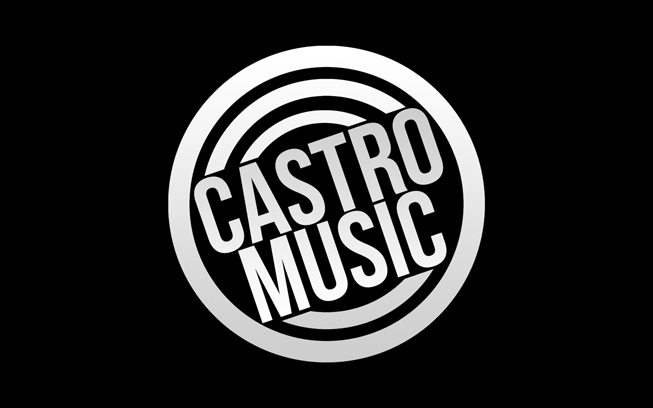 In which city is Castro Music Ltd registered?
Castro Music
2020-06-07T17:51:10+00:00
Castros Music Ltd has been registered in London, United Kingdom since 2017.
How can I contact Castro Music?
Castro Music
2020-06-07T17:46:43+00:00
To contact Castro Music Ltd you must write to the email support@castromusic.com