DIGITAL MUSIC DISTRIBUTION
Get your music on Spotify, Apple Music, Deezer, Amazon, TikTok, Instagram and more, reaching new audiences & fans across the biggest global platforms.
Distribute your music on all the most popular music download and streaming platforms worldwide. With more than 100+ digital distribution partners (and more being added all the time) we'll get your music for sale in more places than any other music distributor.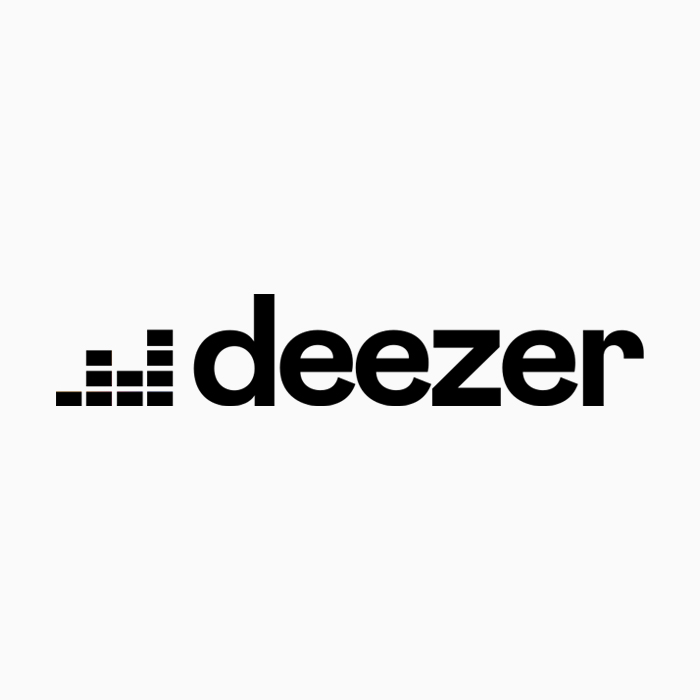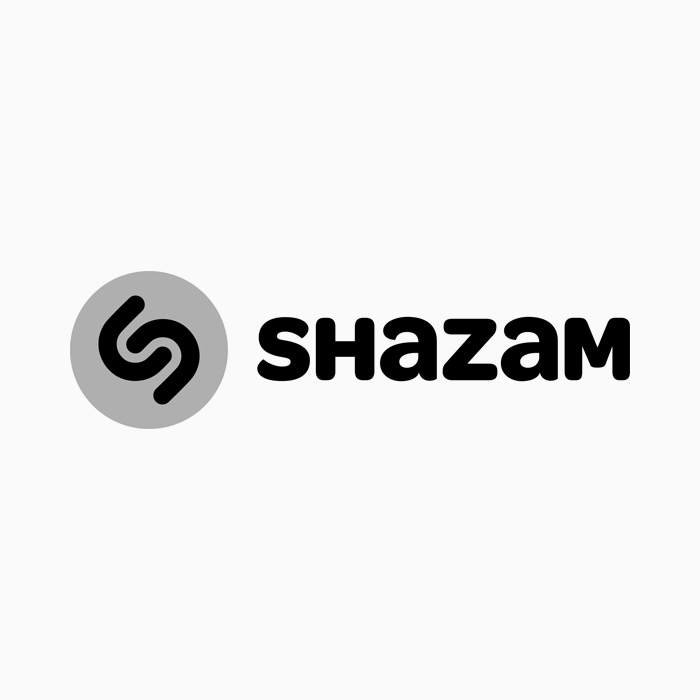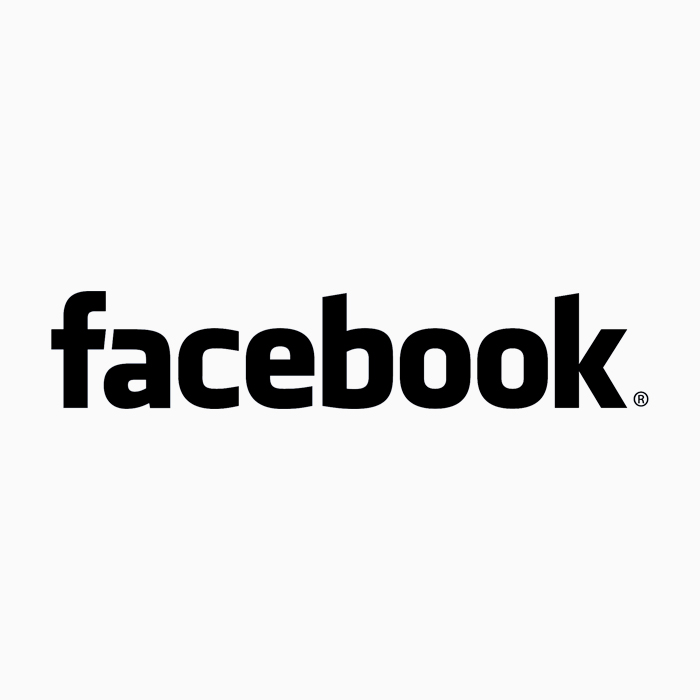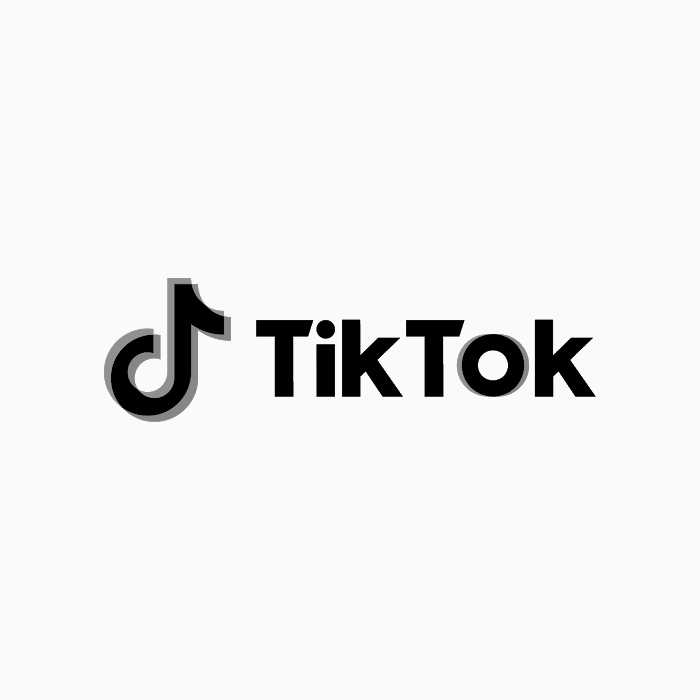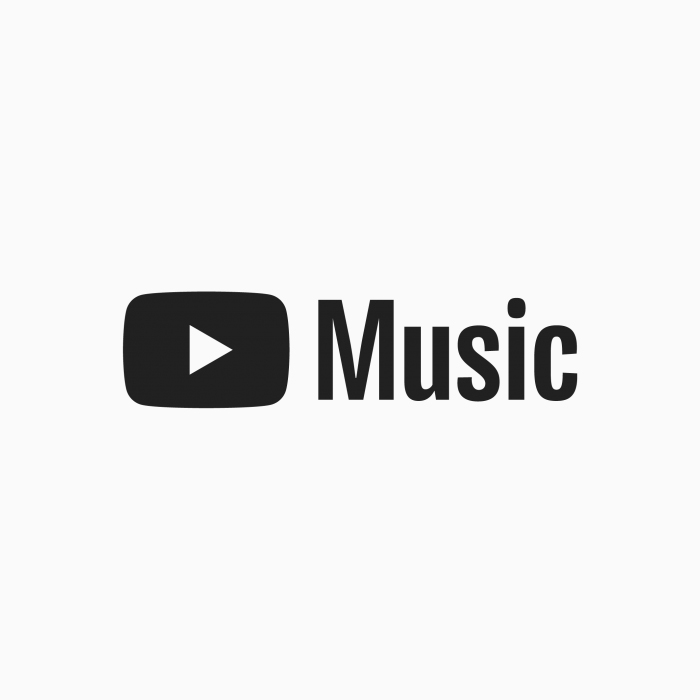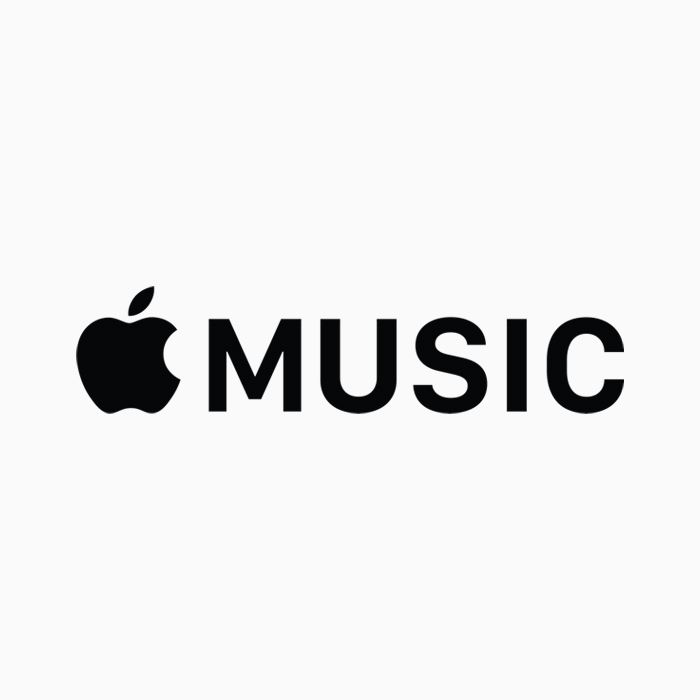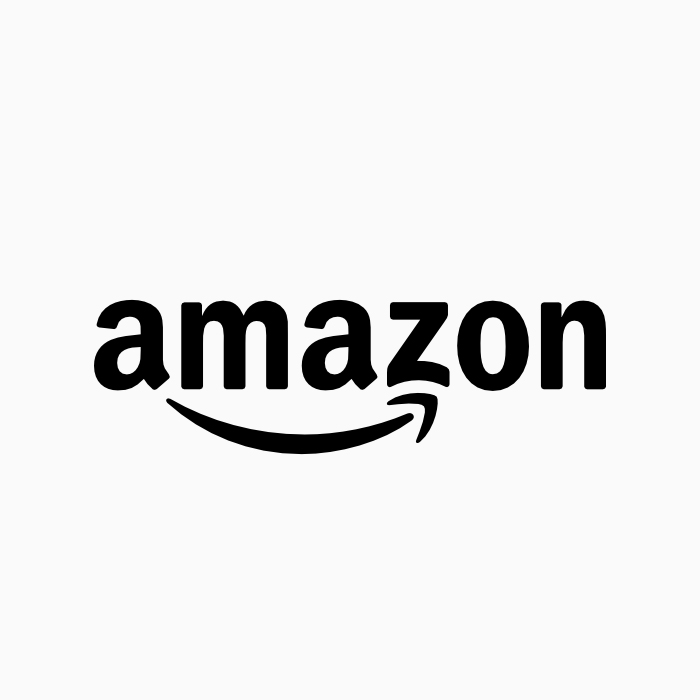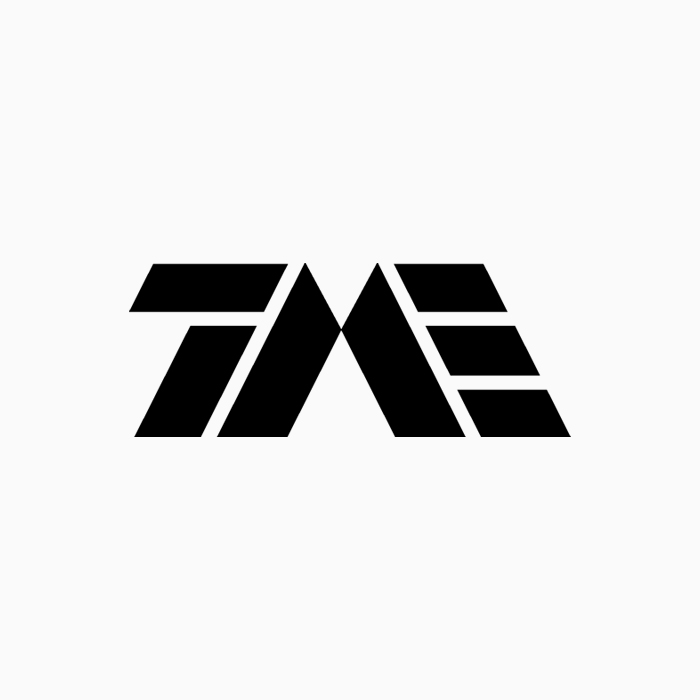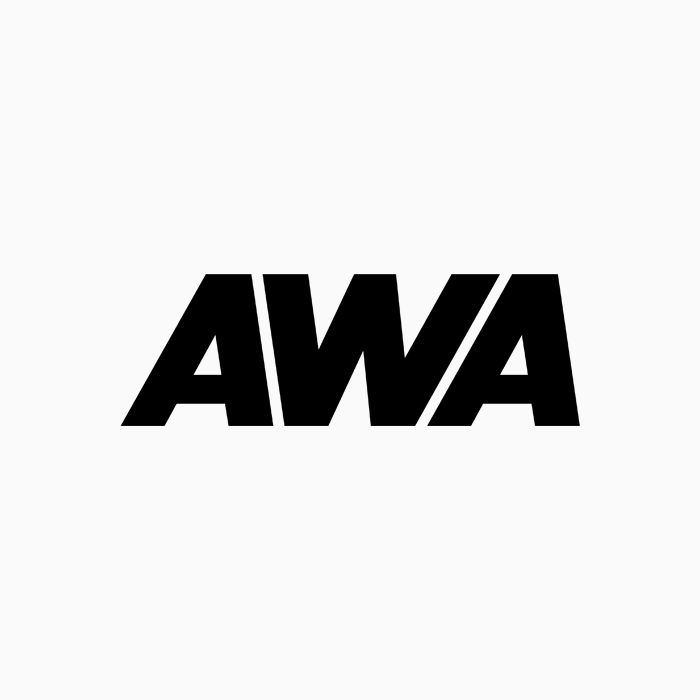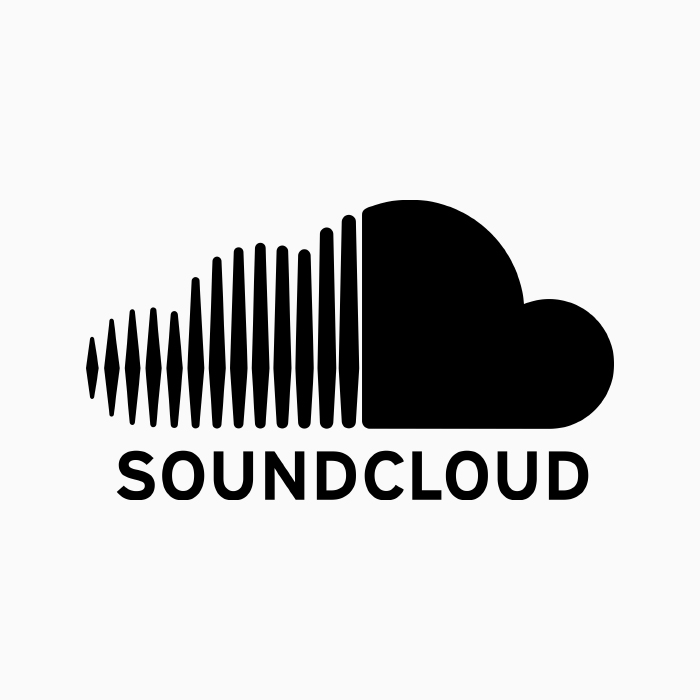 DISTRIBUTE YOUR MUSIC TO SPOTIFY
We'll upload your songs on Spotify and other digital music stores and streaming platforms. It is easy and fast to submit your music to the main streaming platform in the music industry.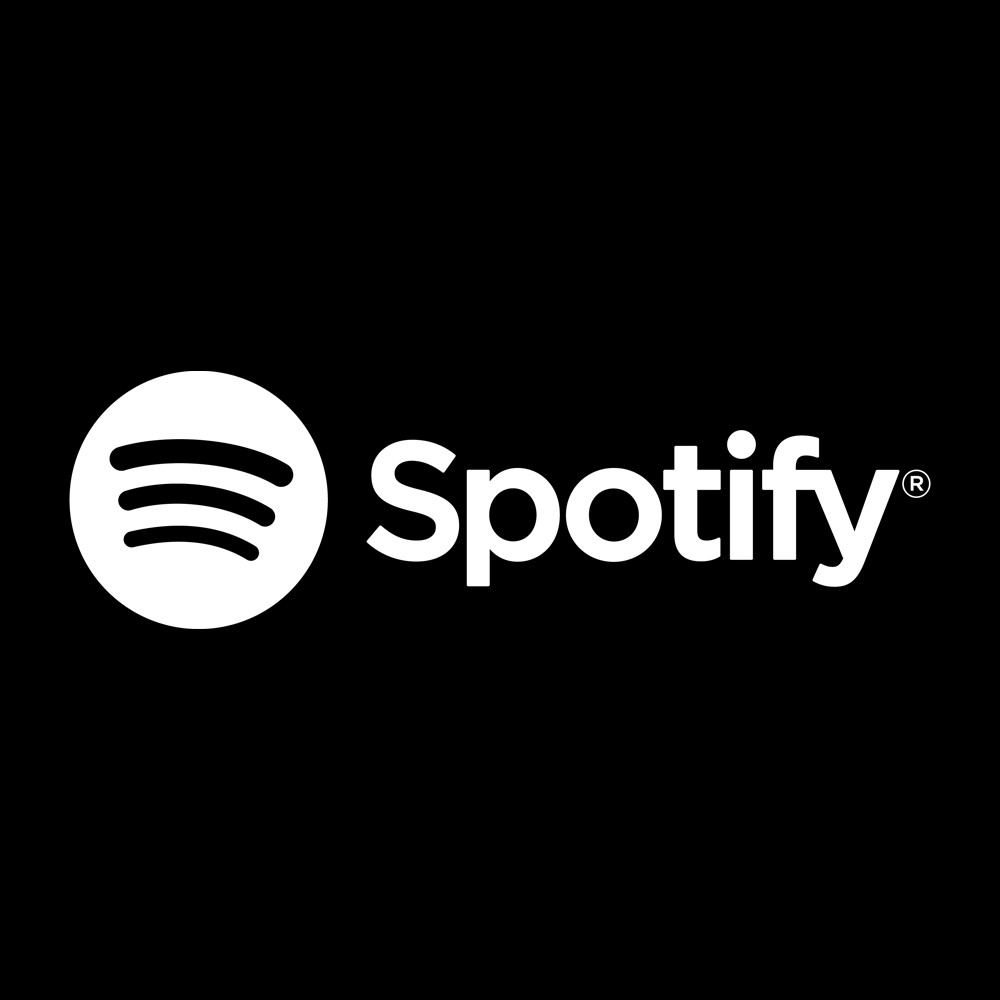 How to distribute songs on Spotify?
To distribute your music on Spotify you need the .wav audio file and cover art with a size of 4000 pixels wide and 4000 pixels high.
Organize files and gather release metada

From the Castro Music cms you must create the new release

Submit the new release to be approved
How to manage royalties on Spotify?
Spotify is the most important streaming platform today and the one that generates the most income, not only for artists but also for songwriters and producers. For this reason, it is very important that when distributing your productions on Spotify, you include the correct names of all collaborators in your song.
DISTRIBUTION PROCESS
Castro Music is in charge of processing all the information about your new release. A professional team takes care of every detail so that everything is correct and you can generate as much income as possible.
The digital distribution of music requires meeting certain quality standards so that each release is accepted by the different platforms. This is a meticulous job in which we have more than 10 years of experience.
THE BEST MUSIC DISTRIBUTION SERVICE
Quickly and easily distribute your music to the world's leading DSP and digital stores. With Castro Music, your music will be available from the following companies for sale, streaming, and monetization.
MQA

KKBOX

Deezer

Mixcloud

JioSaavn

ROXI

Slacker

SoundCloud

Google Play

iHeart
Jaxsta

Spotify

Anghami

Boomplay

Resso

Facebook

Soundtrack Your Brand

Snap

Triller

AWA
Tencent

Alibaba

Yandex

JOOX

Peloton

NetEase Cloud Music

UMA

TikTok

SberZvuk

Adaptr
JioSaavn

Beatport

iTunes

Shazam

Apple Music

Tidal

Youtube Music

Audible Magic
Castro Music has a wide and guaranteed distribution network around the planet. With the implementation of DDEX standards, your metadata will be delivered with the best quality and your music will have a prominent position on the main streaming and direct download platforms.