DIGITAL MUSIC DISTRIBUTION
Castro Music is the leader in music distribution services for music labels. We provide B2B distribution agreements and music publishing management.
Castro Music
Castro Music has a wide and guaranteed distribution network around the planet. With the implementation of DDEX standards, your metadata will be delivered with the best quality and your music will have a prominent position on the main streaming and direct download platforms.
DIGITAL MUSIC DISTRIBUTION
The digital distribution of music simplifies the work done by the big labels and makes it available to independent artists. Put at your fingertips the tools and channels necessary to market your music on the main digital platforms worldwide as Spotify and iTunes.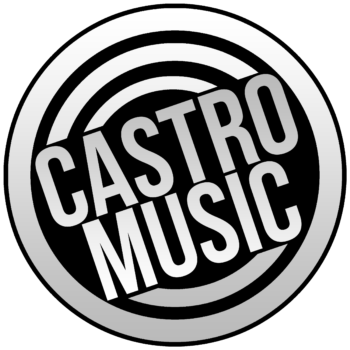 MUSIC PUBLISHING AND + MORE
Castro Music collects all royalties generated by your music around the world. These are: Every stream, every cover, every radio spin; no matter where your music is being played. All mechanical royalties and publishing royalties managed from the same platform.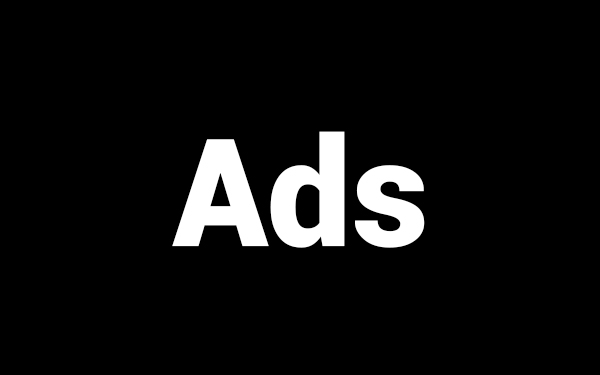 MUSIC PROMOTION AND + MORE
Once your music has been released to the world, make sure it is heard by as many people as possible. Promote your music to new listeners and connect with the existing ones. We make this with programmatic campaigns on Spotify and Google Adwords.
GET YOUR MUSIC ONLINE WITH GLOBAL DISTRIBUTION
We distribute your music to every major DSP and digital store around the world.